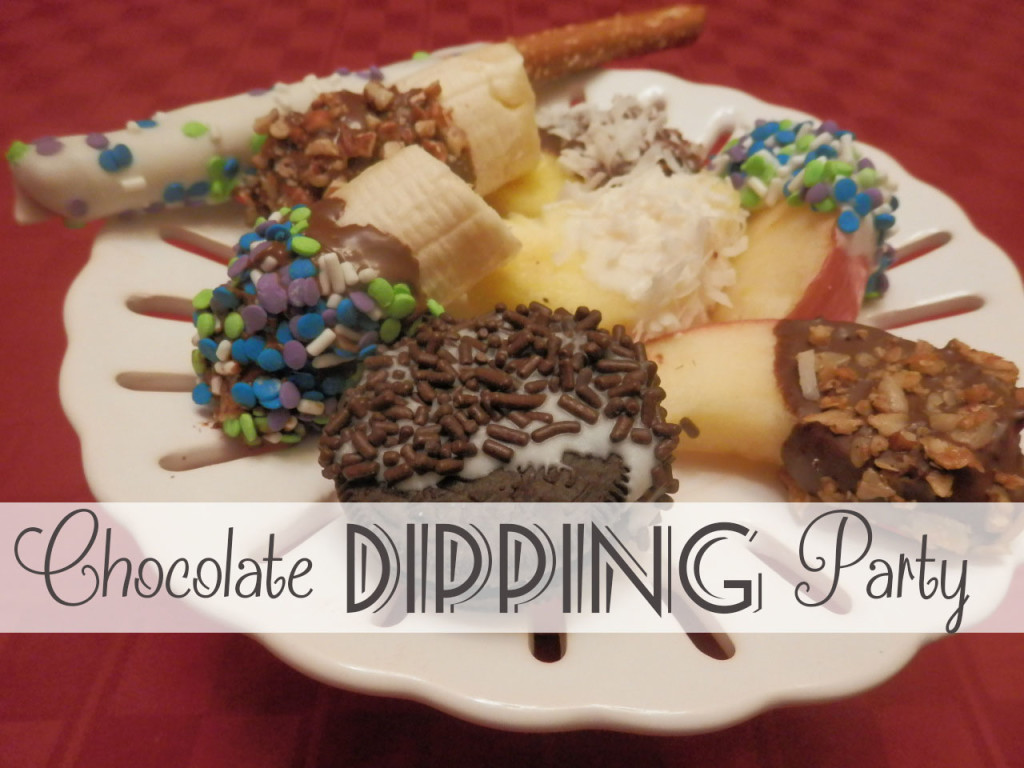 Whether you're planning a girls' night in, a party for teens, or an intimate family gathering, a Chocolate Dipping Party is always a big hit.   It's so easy to throw together…with some basic ingredients and hungry participants your party is sure to be a success!
So which chocolate is best to use?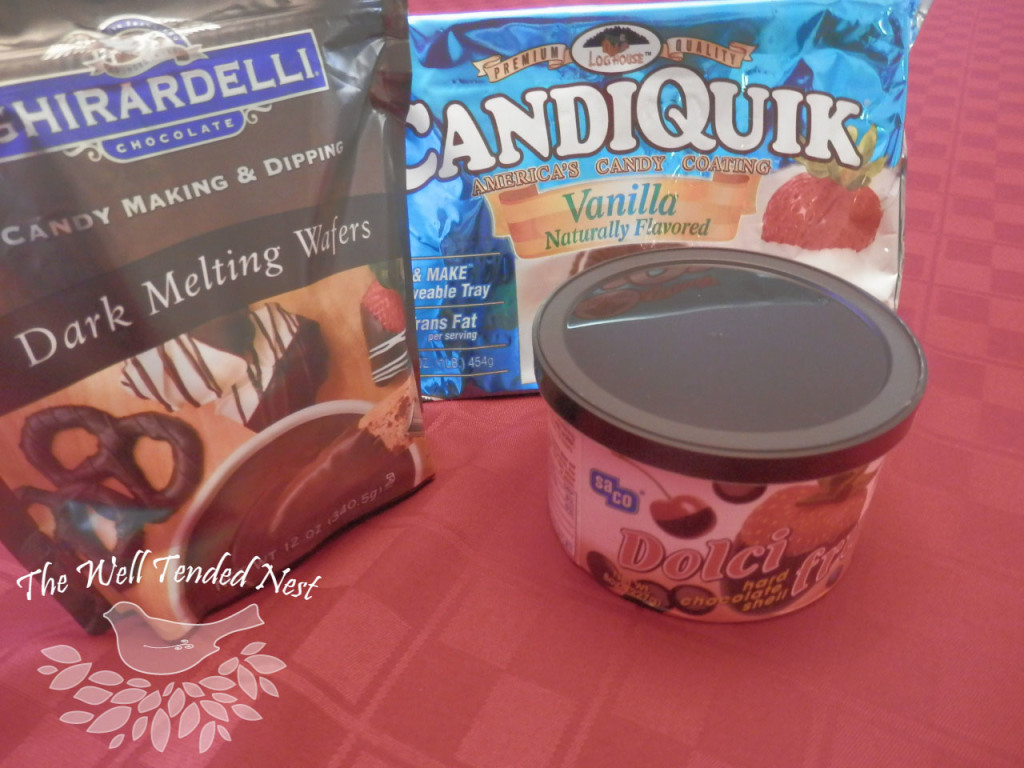 There are plenty of options out there, I like the above, especially the Dolci.  Just make sure whatever you choose specifies it's for dipping.  Dipping chocolate hardens nicely.
As far as what to dip, I usually use various fresh fruit, marshmallows, cookies, and pretzels.  You can be as creative as you like – why  not dip potato chips or bacon?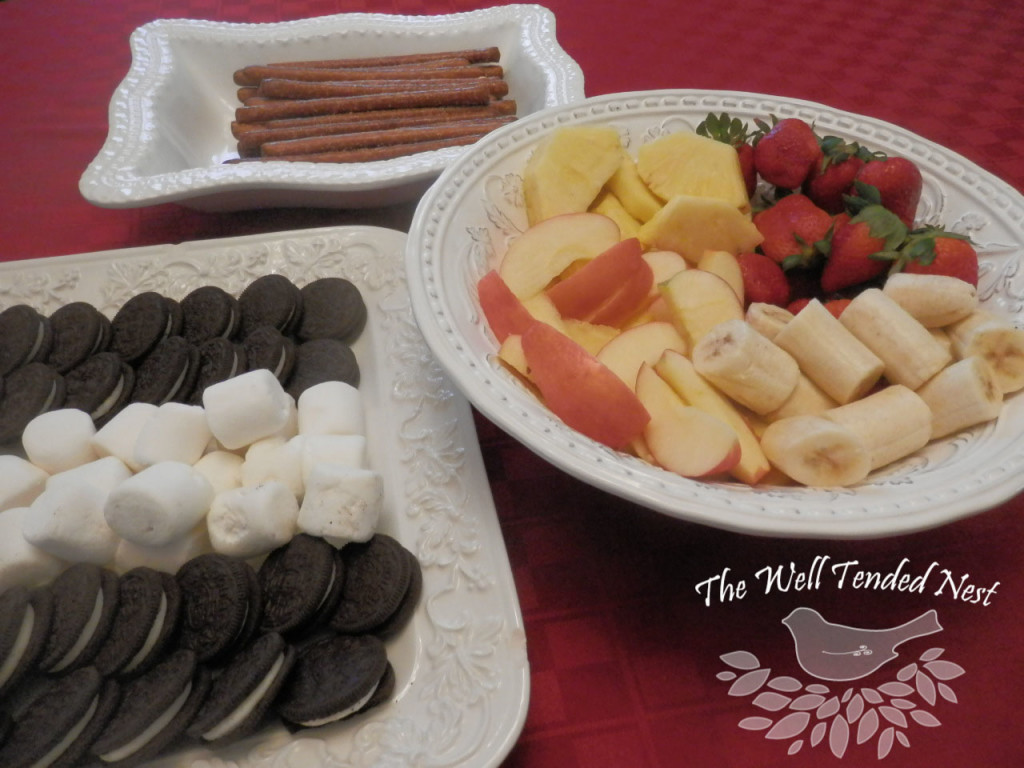 Follow the melting directions for your chocolate.  Dip your prepared food items in the chocolate then immediately into toppings if desired.  Some topping ideas are; candy sprinkles, coconut, chopped nuts, granola and shaved white chocolate.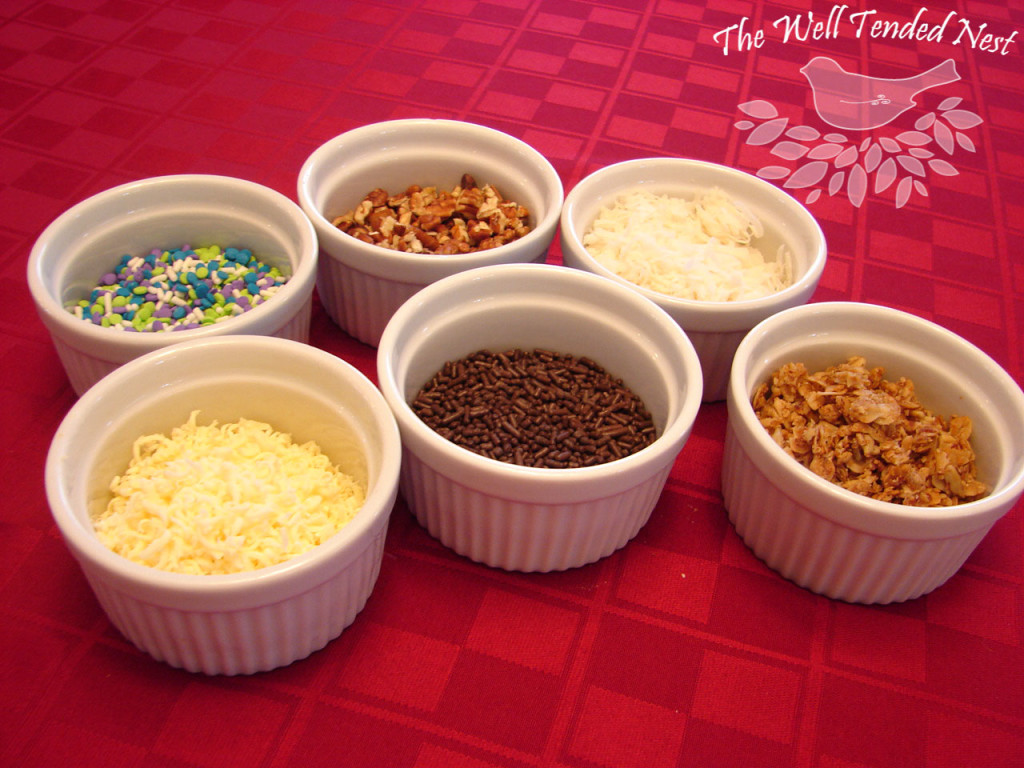 Once your item has been dipped, place on parchment paper until the chocolate hardens.  Beware!  If your guests are anything like mine, most of the treats will be eaten before they have a chance to harden.
Some of our favorite combinations:
Strawberries dipped in milk chocolate and granola
Fresh pineapple dipped in dark chocolate and coconut
Apple slices dipped in milk chocolate and chopped nuts.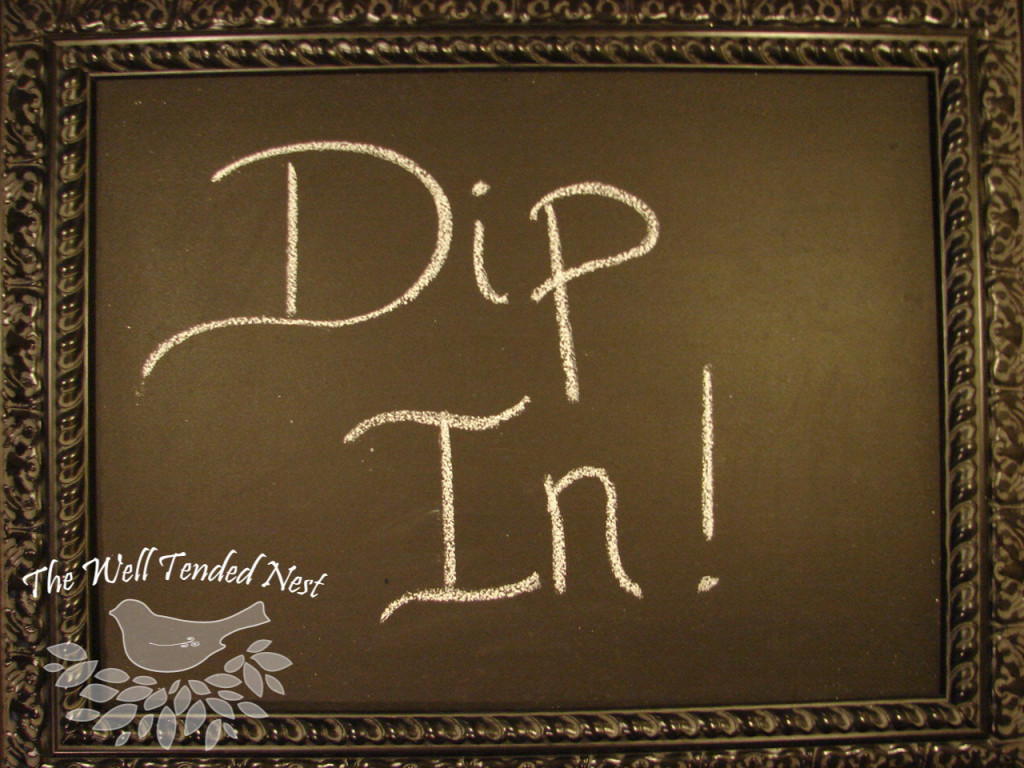 So invite your friends and dip in!