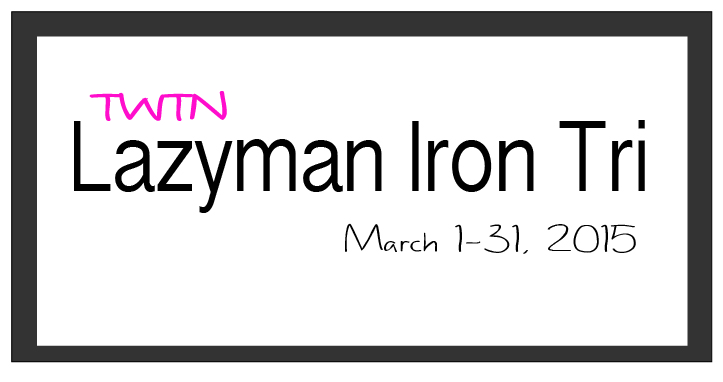 Date:  March 1-31, 2015
Cost:  FREE
"Move more."  So many good things happen to our bodies when we use them.  Sometimes moving more is easier when you have a GOAL (that's our TWTN LAZYMAN IRON TRI).  Sometimes reaching a goal is easier when you approach it with a GROUP OF FRIENDS (that's YOU!)
During the month of MARCH we're hoping you'll join us for the first ever Well Tended Nest Lazy Ironman.  We'll have thirty-one days to complete distances of a normal triathlon.  That's thirty-one days to bike 112 miles…thirty-one days to run (or if you're like me, walk) 26.2 miles….and thirty-one days to swim (rowing is ok, too) 2.4 miles.
We'll spend January and February getting ready.  We'll provide articles and information on training and equipment.
Each participant will complete his/her distances on his/her own.  Feel free to form small groups in your neighborhood or with friends.  We'll provide a tracking forms for you to track your distances and when you complete your goals  (and share your encouragement and experiences) we'll email you a certificate of completion!
This is not a race but rather a personal journey.  The clock will start at 12:01am on March 1, 2015 and end at midnight on March 31, 2015.   To be a finisher, you must swim 2.4 miles, cycle 112 miles, and run, walk, or hike 26.2 miles. You choose the times and places to complete this mileage. Cycling on a stationary bike and running or walking on a treadmill counts.  Biking on a stationary bike counts.  Swimming on in a pool or lake counts.  Tubing does not count.  To accommodate those who do not swim rowing on a rowing machine counts.  The only thing we ask is that you check in regularly by posting comments or questions.
We're going to move, have fun, and encourage each other.  You may be thinking, "but I can't do an entire Ironman."  Well, that's ok.  We'll break it down into small chunks and you can do as much as you can.   If you've always wanted to participate in a triathlon but were afraid to try, well here's your chance.  Just put one foot in front of the other and soon we'll be walking (or running) across the finish line!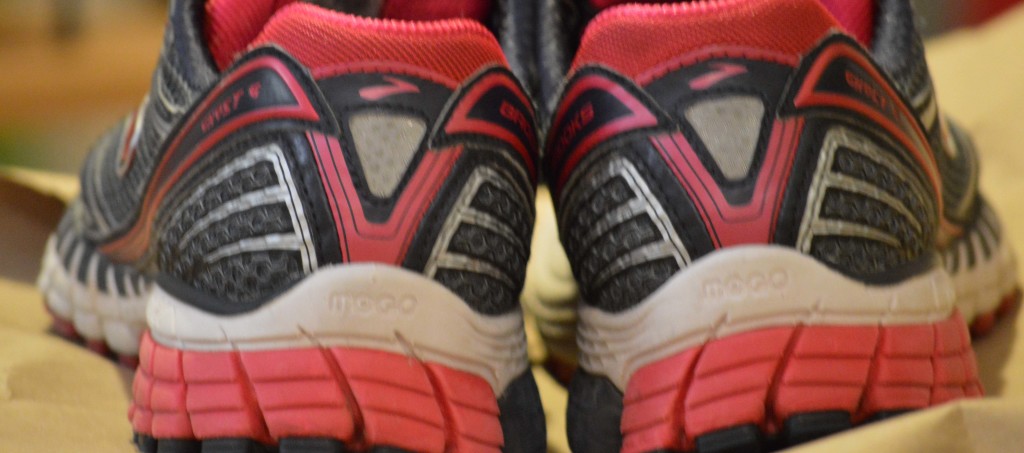 Some legal fine print:
The information provided on this website is for educational and entertainment purposes only, and is not to be interpreted as a recommendation for a specific treatment plan, product, or course of action. This website does not provide specific medical advice, and is not engaged in providing medical services. Information on this website does not replace consultation with qualified a health or medical professional who sees you in person, for your health and your medical needs. Please see a physician or health professional immediately if you suspect you may be ill or injured. Never disregard medical advice or delay seeking it because of something you have read on this or any website or the sites of advertisers. The Well Tended Nest recommends you consult a physician before changing your diet or starting any workout or exercise program. The content of this website is for entertainment purposes only and should not be considered a substitute for advice of a physician.