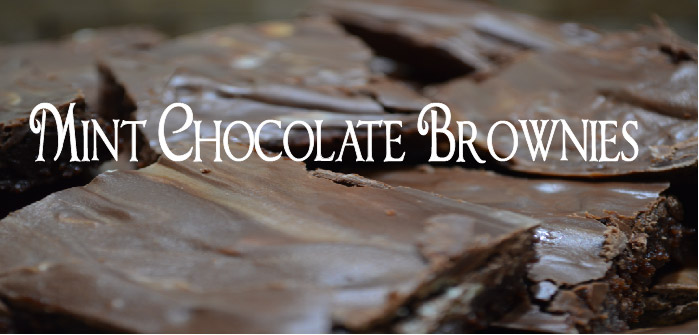 This is an easy way to jazz up your normal brownie recipe.  It's so easy I'm almost too embarrassed to post this tip…..ALMOST!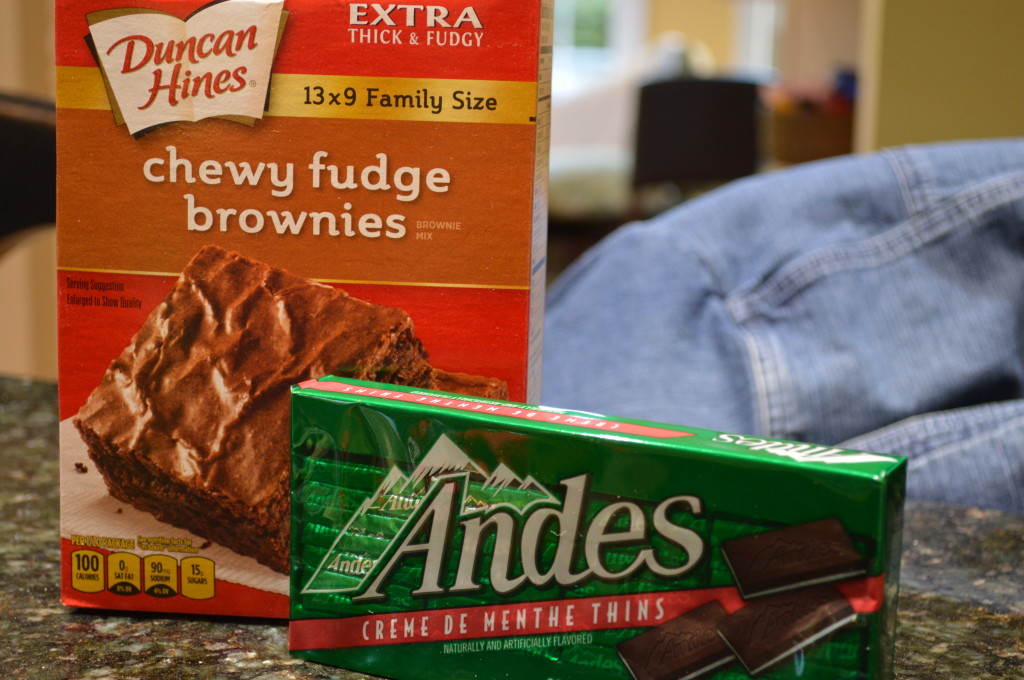 Here's all you'll need:  Your favorite Brownie mix and a package of Andes Mints.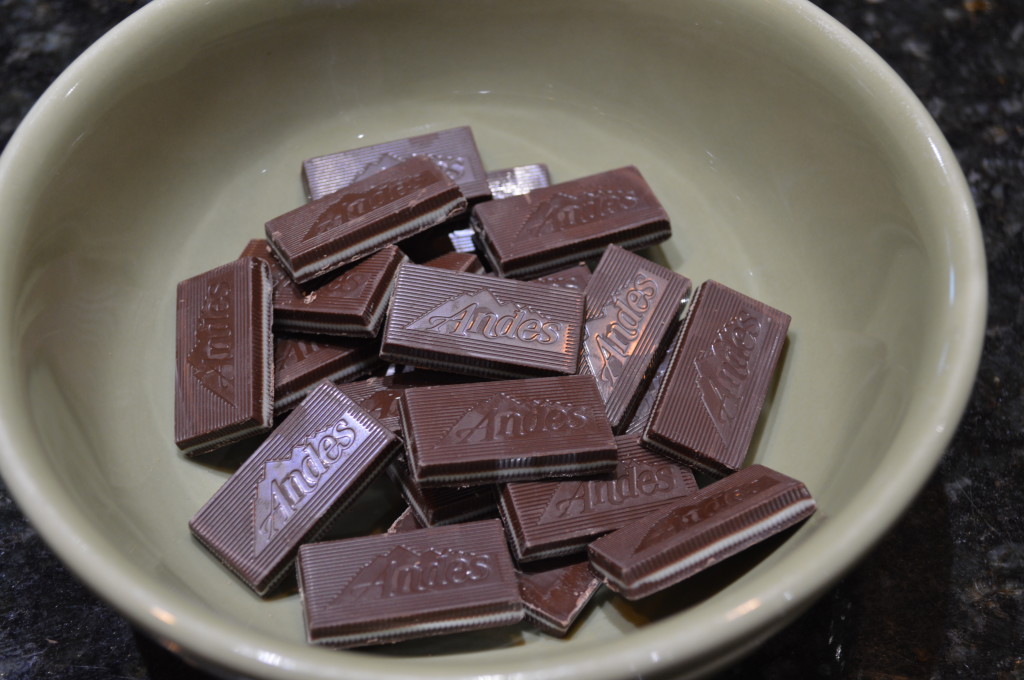 Here's what you do:  First make your brownies as you normally would.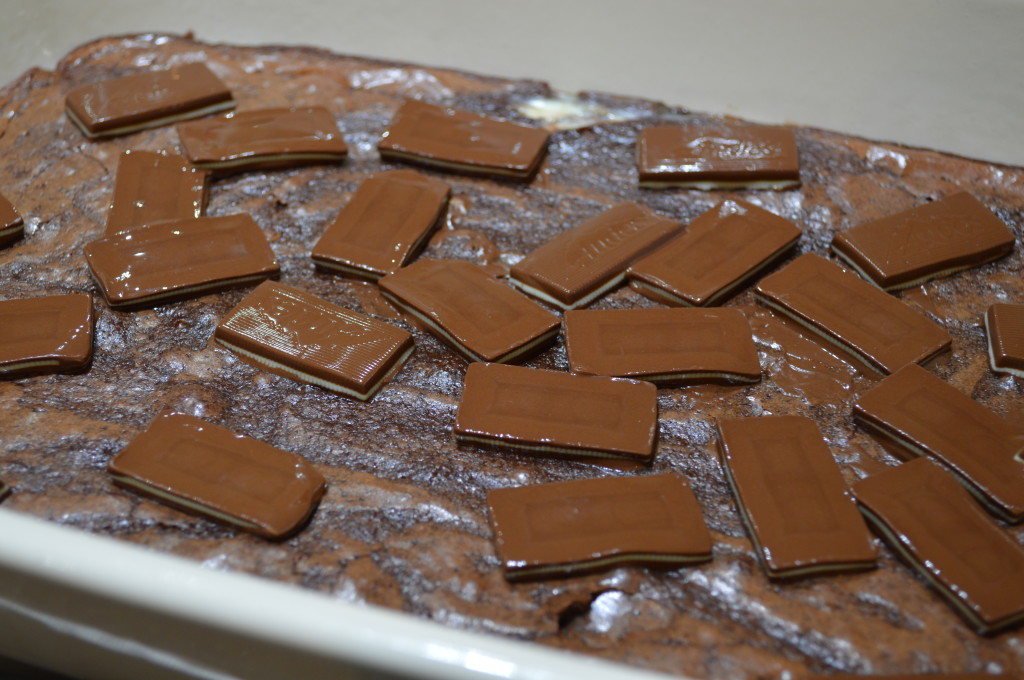 Then when you take your brownies out of the oven (after they've cooked) place your unwrapped Andes mints on top of your hot brownies.  Allow them to melt.  Once they've melted gently spread them around and then allow your brownies to cool.
"Forget love…I'd rather fall in chocolate!"     ~Anonymous